We are one of the largest ready-mixed concrete producers for residential, commercial, or industrial projects in northwest Ohio and southeast Michigan.
When you need concrete, we have high-quality ready-mix products backed by excellent service and delivered to your job site.
Three companies professionals have long counted on for ready-mixed concrete are now a part of the Gerken family of businesses. Kuhlman Corporation, M&R Ready Mix, and Williams Concrete are leaders in manufacturing and delivering ready-mixed concrete.
With strategically located plants in northwest Ohio and southeast Michigan, and portable plants available for onsite production, Gerken can provide concrete at construction projects nationwide. Toledo's concrete recycling operation rounds out our full-service production facilities.
Our concrete plants are inspected and certified by the National Ready Mixed Concrete Association and the Ohio or Michigan Departments of Transportation.
Our in-house quality control personnel are American Concrete Institute certified and trained to monitor and control our concrete mixes.
Utilizing our state-of-the-art Central Dispatch Center, we provide customers with responsive and timely deliveries. Certified technicians are available for on-site testing.
For hard-to-reach locations, our conveyor truck has an 80-foot reach for long pours on footers, walls, walks, bridge decks, and other areas with limited access.
K-Krete® Controlled-Density Fill (CDF), engineered and developed by Kuhlman, produces a flowable fill that does not require compaction, does not shrink or settle, and is competitive with compacted granular fill. Learn more.
We supply concrete for projects of all sizes, from residential sidewalks and driveways to complex industrial facilities requiring tens of thousands of cubic yards of ready-mixed products.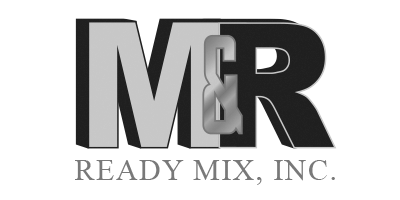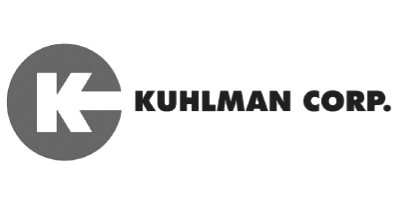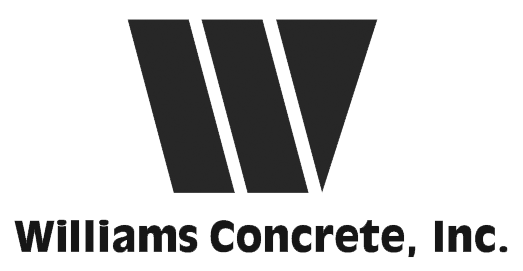 Place concrete faster, further, and more efficiently with reliable concrete pumping.
Our truck-mounted boom pumps offer versatile configurations and reach to reduce lost time and money.
LEARN MORE