 The Gerken Companies has been constructing—and supplying materials for building—highway and commercial infrastructure since 1978. Our dedicated workforce includes more than 500 men and women devoted to providing excellent customer service, work quality, and technical expertise.
ABOUT US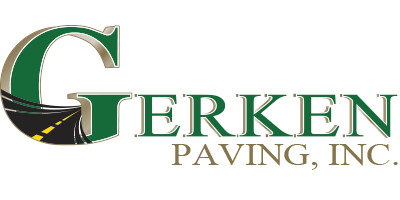 Gerken Asphalt Paving, Inc.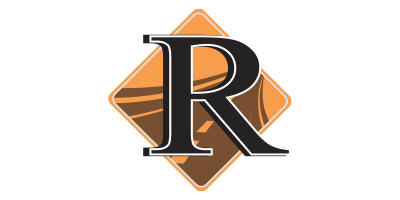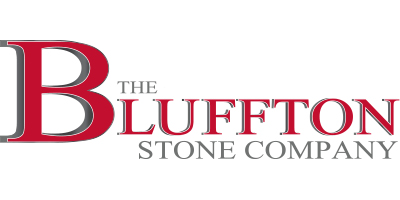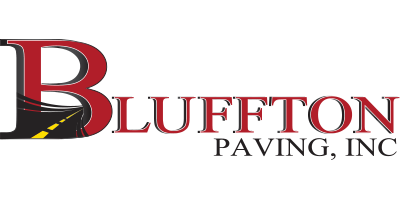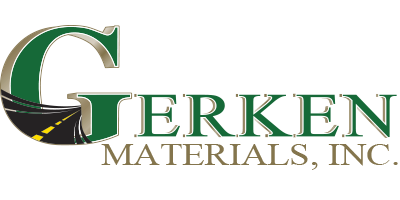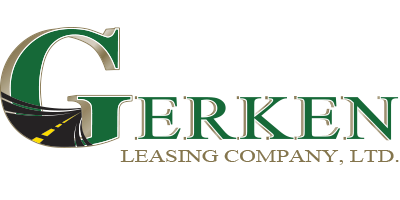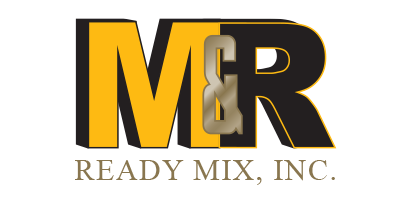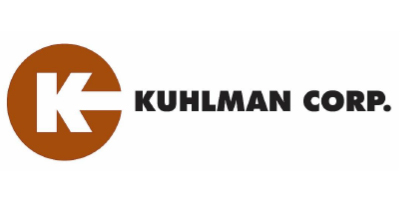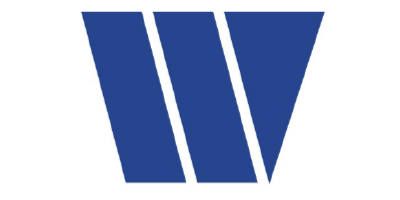 The Ohio Turnpike
Working at night to maintain one of Ohio's major roadways.
Square footage optimzation
Praesent porttitor pharetra sodales. Sed quam elit, congue eget est.
Aesthetic layouts
Vivamus tempor a mauris a consectetur. Duis lorem mauris, feugiat.
Natural light utilization
interdum accumsan libero. Etiam pretium laoreet tincidunt. Morbi semper quam orci.
Precise details in every room
Praesent a urna non quam commodo scelerisque. Donec iaculis nunc.
Ultra modern designs
Donec venenatis faucibus nibh ut tristique. Mauris odio augue, pulvinar quis lacus at.
We create structural beauty by innovating
Aliquam non lectus id purus cursus porta. Nullam vel felis elementum, ornare magna non, feugiat ex. Phasellus erat ligula, laoreet sit amet magna vel, aliquet facilisis libero.
Paved with integrity
Paved with integrity
Paved with integrity
Paved with integrity
Paved with integrity