AWARDS AND RECOGNITION
Brent Gerken Receives OCA's Highest Honor
Gerken president inducted into OCA's Hall of Fame.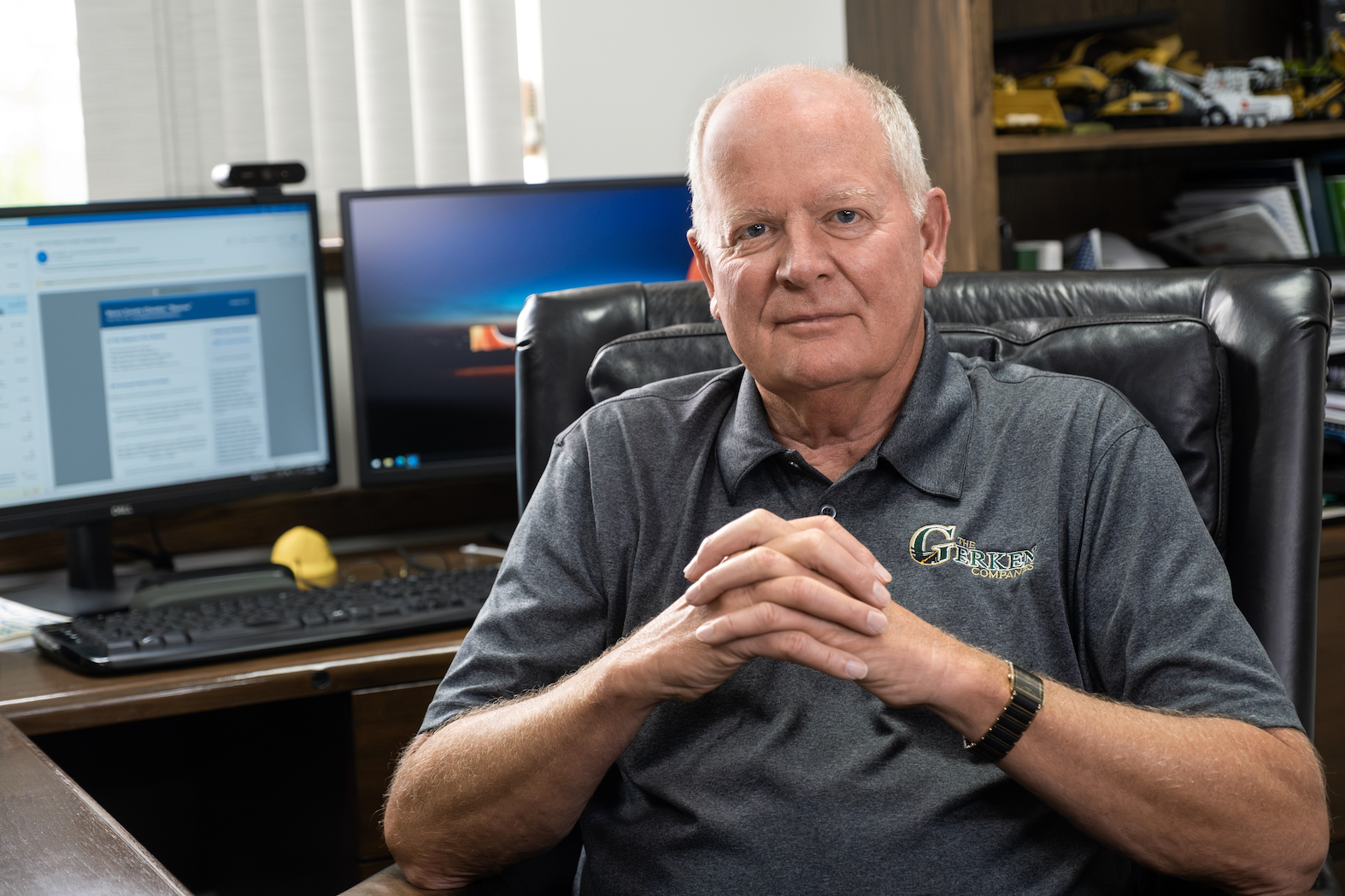 Brent Gerken, president of The Gerken Companies, was inducted into the Ohio Contractors Association's Hall of Fame in 2022. The award recognizes Brent's extended construction industry experience, impactful OCA participation and leadership, and hard work and dedication.
Brent earned a business degree from The Ohio State University and a law degree from the University of Toledo while working in the family business.
When he joined the company after college, he gained experience in all aspects of the company, from working in the field to accounting.
Brent got involved with the OCA at the local and state levels. He served on the OCA Board of Directors from 1998-2016.
Brent is the 142nd inductee into the association's Hall of Fame.