COMMUNITY SUPPORT
Revitalizing Toledo's Historic South End
Gerken joins area OCA members in assisting Toledo's Historic South Initiative.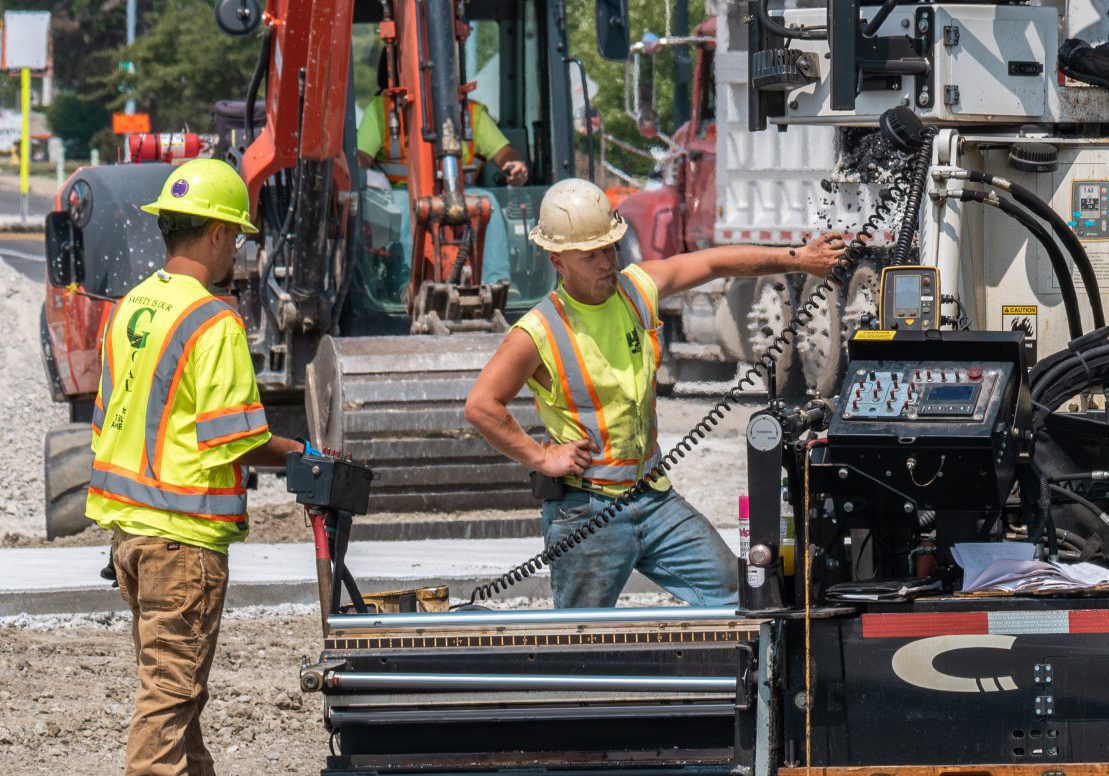 Gerken has teamed with multiple area construction firms to renovate roads and sidewalks along Crittenden and Western Avenues. The volunteer effort benefits residents and businesses in Toledo's Historic South End.
The project is a partnership between the local chapter of the Ohio Contractors Association and Toledo's Historic South Initiative. Sixteen construction companies provide time and money to complete greatly needed road and sidewalk improvements.