For generations, Gerken has been constructing highway and commercial infrastructure and supplying materials for the industry. Our dedicated workforce includes more than 500 men and women devoted to providing excellent customer service, work quality, and technical expertise.
ABOUT US
THE GERKEN FAMILY OF BUSINESSES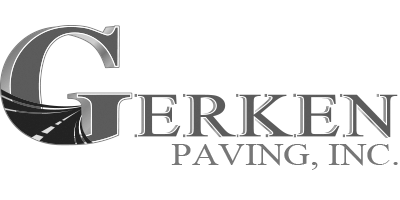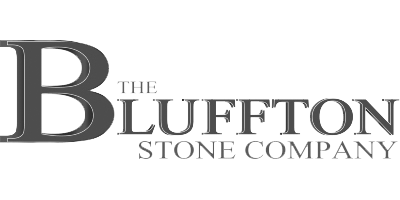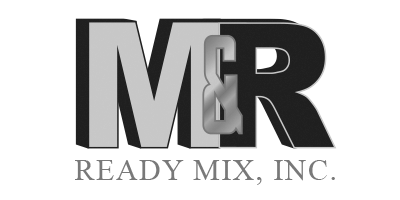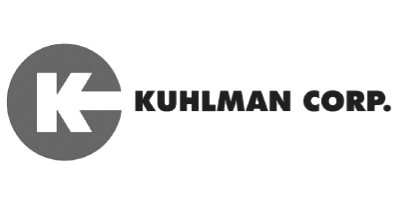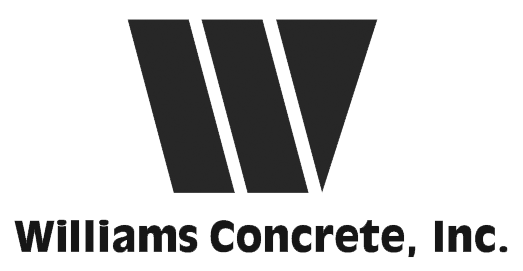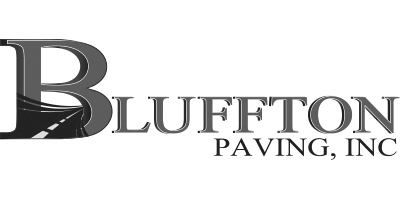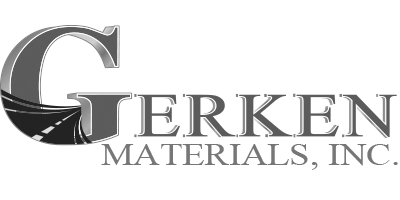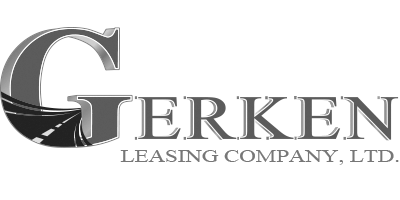 Link to Safety page
SAFETY
Ensuring a safe workplace.
Safety is a top priority throughout our organization—from ensuring safe working conditions for our employees and contractors to guaranteeing our work will stand the test of time.
AWARDED EXCELLENCE
The Gerken Companies is recognized locally and nationally as an award-winning construction company. While we're not in it for the recognition, we take pride in the acclaim our plants, projects, and employees receive.
READ MORE
CAREERS
Whatever road you're following, Gerken can help get you there.
Are you interested in a career in the construction industry? Gerken Companies is rapidly growing and seeks experienced professionals and talented craftspeople to join our team.
We've built a company culture committed to the growth and success of our employees. Discover how we can help you reach your full potential.